Offering affordable web design services with 100% perfection...
...Zartash is an experienced provider of high quality web designing services that will be done within the required period of time.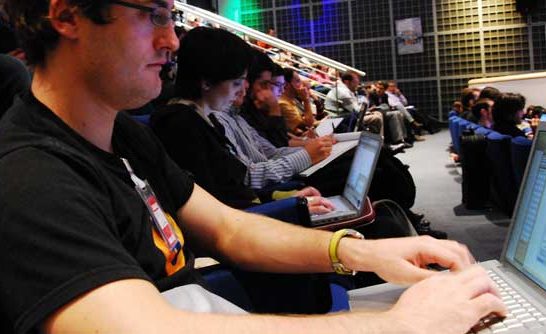 Are you looking for an expert, professional, affordable responsive web design agency on the internet? Here is your stop. Zartash is one of the best as well as proficient providers of web designing services who believes in client's satisfaction. Our experts have certifications in the respective fields and therefore, we are 100 percent sure that we can work in the way you want. Since Zartash has been working in this field for a long time, we understand how client's needs change. We consider it our obligation to know what our client needs and what is the nature of his/her business. We are expert is providing customized web designing services.
What our clients say:
It was very effective and comfortable. There was great correspondence and we are very happy with the outcome. Thanks to the very talented staff for the web design.

Ali Hamza,

Designer

They have designed an excellent website for me, using my suggestions and some of their own thoughts. The design is very appealing and responsive to use.

M. Rizwan,

Front end Engineer

The members of the team were competent, courteous, reactive and timely from start to finish. I would recommend the excellent service to all.

Arslan Chishti,

Marketer