Experienced guest bloggers and commenters are here....
...Zartash is equipped with high quality guest bloggers and commenters to write as per your guidelines.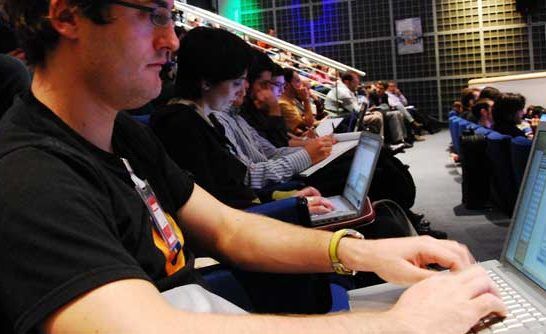 Zartash has been writing content for a number of online blogging sites since a long time and therefore, we have absorbed all the trends, writing styles as well as tricks to make our content catchy. We particularly do online commenting and guest blogging because everyone is not specialist in it nor they have the required skills as well as knowledge to write them. However, we are capable to produce a perfect piece of writing based on your needs and website demands. So let's start writing!
What our clients say:
The process was conducted professionally from start to finish. Time requirements were fulfilled. The content quality was great. I would be pleased to advise others about the services.

Ahmad Ali,

Writer, Editor

The members of the team were competent, reactive and timely from start to finish. They did great research. I would recommend the excellent service to all.

Sajjad Nashtar,

Writer

Everyone I have dealt with throughout the process of my content writing task has been extremely professional and easy to talk to.

Zahid Hamid,

Blogger