Best web hosting as well as serving services are here!...
...Being the most experienced and professional in this field, we always thank you for choosing us!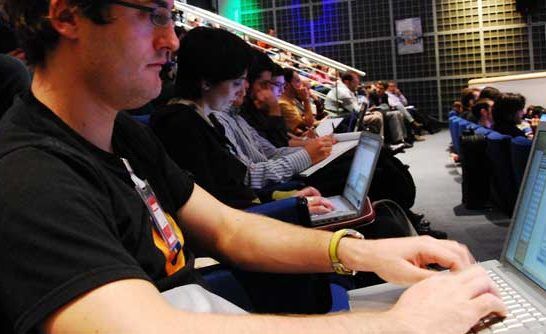 Our aim is to offer affordable still powerful web hosting services so that you or your potential clients can easily access them without any failure. Zartash basically works hard and uses its years of experience in order to produce desired results. Our experts strive to offer secure web hosting in Pakistan that are not just useful to promote the business but also enable potential clients (even from all over the world) to approach you and order why they intend to receive from your business.
What our clients say:
I have got excellent speed and performance with this shared hosting. I am hosting 6 sites with them currently.

Mian Khuram,

Developer, Engineer

Switched to this Shared hosting because the previous shared hosting was very unreliable but now my website runs perfectly.

Khalid Saeed,

Project Manager

The customer care is very satisfactory as all of my queries regarding the deployment of my website were answered immediately.

Asad Mubeen,

Developer, Engineer