Apply for our affordable printing services!...
...We welcome you to order our printing services for banners, brochures, pamphlets etc to advertise your business.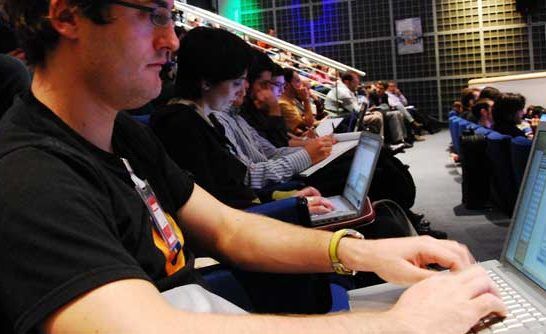 Advertising and print design is our specialty because it includes exposure to creativity (which we love to incorporate). Basically, we strive to work after receiving all the details from our client because it will really help us work in the way expected. Being experts of printing design in Pakistan, our professionals do not want you to spend a lot of money just to print banners for promoting the business. You just have to log on to Zartash. Click on our support page and order the type of printing you need. So, if you also want to advertise your business look no further, Zartash is here.
What our clients say:
I was simply surprised that within 24 hours I received many drawings. The entire method went very efficiently from start to finish.

Pervaiz Yousaf,

Project Manager

I've attempted many print designs for my venture, but nothing gets nearer to what was supplied by them.

Zohaib Abbas,

Manager

I had to satisfy one of my key customers and I wished a fresh layout for my business card. I never believed I could have designed it so fast.

Qamar Javaid,

Project Manager