Get a custom designed logo for your business!...
...Experts in Zartash welcome you to hire their services for logo designing and branding services.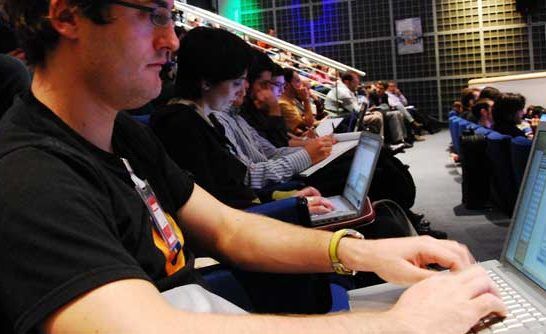 Zartash is a top provider in offering logo designing as well as branding services that will not just benefit your online reputation but even enhance the overall growth of your business and will allow more and more potential clients to approach you. Our designed logos are complexly unique and will best fit your business nature. Our logo designers used to get all the important information along with areas your business is dealing in, so that they can work accordingly and send the work as per your expectations.
What our clients say:
This was my first moment working with Zartash.com and was greatly surprised by the method and glad about my fresh logo.

Bilal Yousaf,

Marketing Manager

I am very impressed by the professionalism. I wanted a unique logo design and it was designed for me in time.

Mansha Idrees,

Project Manager

The logo design process was made really comfortable for me because their service is of top quality so, I did not have to worry about anything.

Hamza Abbassi,

Project Manager